Hire remote developers from Central/Eastern Europe
euDevelopers is the recruitment agency that makes it easy for employers to find and hire remote developers, software engineers, and all kinds of IT professionals from Central and Eastern Europe.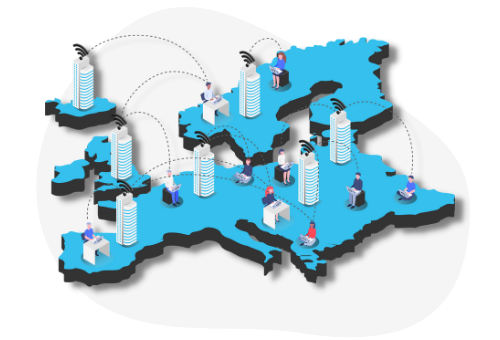 Software Development
Backend Developer, Frontend Developer, Full Stack Developer, Mobile Developer, Web Developer, UX/UI, Software Tester (SDET/QA), Software Architect
Infrastructure
Platform Engineer, DevOps Engineer, Cloud Engineer, Site Reliability Engineer, Network Engineer, System Administrator, Data Engineer, Solution Architect 
Business and Management
Chief Technology Officer (CTO), Chief Information Officer (CIO), Engineering Manager, Technical Lead, Lead Engineer, Principal Engineer, Head of IT, Business Analyst, Data Analyst
Mission
Our mission is to connect talented Central and Eastern European developers with companies from all over the world through remote work. We help companies from all over Europe and North America hire Central and Eastern European developers, software engineers, DevOps engineers, web designers, data engineers, software testers, and other IT professionals remotely. 
Let us find your next team member
We can do the entire hiring process for you, including sourcing, initial screening, testing, interviewing, and offer management. Contact us if you are interested in guaranteed results with commission-based pricing after successful hires.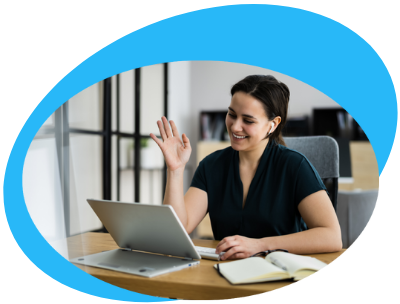 Quantity
There are over 6 million software developers in Europe, over 1 million of them in Central and Eastern Europe
Quality
Developers from the region rank amongst the bests in the world according to various pieces of research
Value
The lower cost of living in Eastern Europe results in lower salaries compared to Western countries
Are you a developer looking for a new fully remote job?