Recruitment agency for remote developers
We are a recruitment agency specialized to connect developers, software engineers, and other IT professionals from Central and Eastern Europe with companies from all over the world through remote work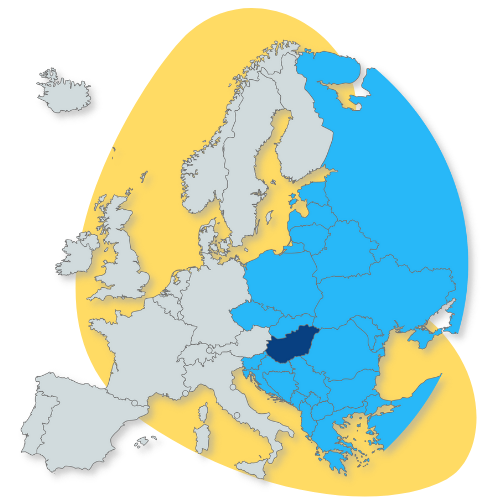 New Solutions for New Challenges
Since 2020 many employees were forced to work from home. During this time the world learned that a significant amount of jobs can be filled in this manner. We believe that this tendency can be maintained permanently, and from now on many positions will be filled remotely, thus also giving way to hiring international candidates.
The IT sector is the best example when it comes to remote work. Developers, Software Engineers, Web Designers, etc. can work 100% remotely without any difficulties. We are a new company determined to introduce changes to the labor market of the IT industry by offering new possibilities to both employers and their potential employees.
What we do
We recruit remote developers, software engineers, and other IT professionals from Central and Eastern Europe to work for companies looking to hire international talent
Recruitment Consulting
With an initial recruitment consulting, and requirement profiling, we make sure that we understand everything our clients need so we can start looking for the perfect candidates to fill their available positions
Sourcing and Recruiting
Sourcing potential candidates using our own database and various other channels
Phone screens and online interviews
Testing and evaluating the candidates' abilities in the required field while also testing their soft skills and language skills
Providing our clients with a detailed profile and report on the candidates
Support
We provide assistance throughout the entire recruitment process – keeping the candidates updated, scheduling further interviews, offer management, and legal support for international employment/contracting.
Where we work
We are based in Hungary, and have developers in our network from the following countries:
🇦🇱 Albania

🇧🇾 Belarus

🇧🇦 Bosnia & Herzegovina

🇧🇬 Bulgaria

🇭🇷 Croatia

🇨🇿 Czechia

🇪🇪 Estonia

🇬🇷 Greece

🇭🇺 Hungary

🇽🇰 Kosovo

🇱🇻 Latvia

🇱🇹 Lithuania

🇲🇩 Moldova

🇲🇪 Montenegro

🇲🇰 North Macedonia

🇵🇱 Poland

🇷🇴 Romania

🇷🇺 Russia

🇷🇸 Serbia

🇸🇰 Slovakia

🇸🇮 Slovenia

🇹🇷 Turkey

🇺🇦 Ukraine
Please note that we are currently unable to recruit workforce from Belarus, Russia, and Ukraine.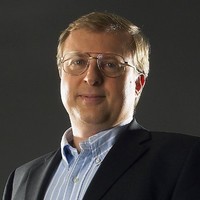 Sándor Piller
Co-Founder
Sándor's background in general management and HR spans many years, during which he has worked with both international and local companies as an employee and shareholder.
His experience on the employer side has given him a strong empathy for clients. He spent over two decades with a large international communication agency network, being the CEO of the Hungarian operation, always taking on HR responsibilities and showing strenght in identifying talent by bulding successful teams.
Sándor has also gained people management experience in sports, working with the European Football Association (UEFA) as a referee, referee observer, and expert panel member.
As a founder, Sándor trusts that euDevelopers, a recruitment agency for remote developers, can provide value by finding candidates who align well with your organization's needs and culture.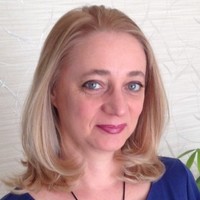 Marianna Horváth
Co-Founder
Marianna has built a solid foundation in HR and management, thanks to her work with a leading international company and her own entrepreneurial pursuits.
For 15 years, she was the HR manager for L'Oréal Hungary, the daughter company of the world's largest cosmetics firm. This experience provided her with a thorough understanding of the recruiting process from the client's point of view and taught her how to effectively collaborate with recruitment and headhunting agencies.
Later, she worked with prominent US companies, helping to build local teams to grow the Hungarian market.
As the Co-Founder of euDevelopers, Marianna believes her company can improve your hiring process and help uncover talented individuals who might otherwise go unnoticed without the aid of an agency.
Are you a developer looking for a new fully remote job?