The tech industry is constantly evolving, and learning the most in-demand programming languages can help you stand out in the job market. In this post, we will discuss the top 10 programming languages for 2023 based on job listings from Indeed and LinkedIn, as reviewed in an Article by Coding Dojo. Learning these languages can open up opportunities in game development, web design, mobile applications, and more.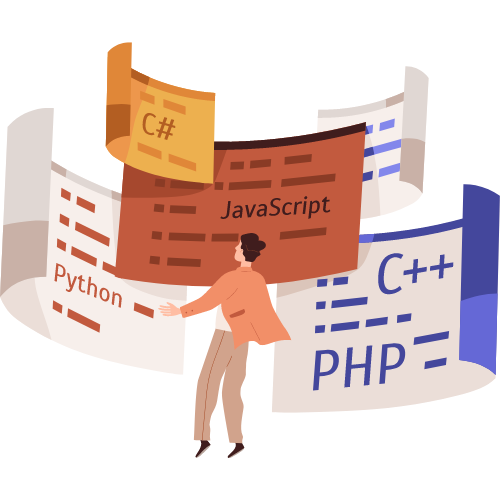 Top 10 Programming Languages of 2023:
Python
SQL
Java
JavaScript
C
C++
Go
C#
Assembly
MATLAB
Despite recent layoffs in the tech industry, the demand for coders remains high, with over 375,000 tech jobs needing to be filled in the United States in 2023. In fact, many laid-off workers have found new jobs with higher pay.
Python is back on top as the most in-demand programming language, with nearly 69,000 new jobs. Its versatility and ease-of-use make it popular among employers in various sectors, including government agencies, financial institutions, and tech companies.
Java remains popular and appealing, ranking third on the list. Its object-oriented nature, platform independence, and widespread use make it a great choice for beginners looking to learn programming.
MATLAB, a language favored by engineers and scientists, has also made it to the top 10 list. It's a powerful tool for solving mathematical equations and is used in various fields, such as wireless communications, data analysis, control systems, robotics, and signal and image processing.
Despite the ups and downs of the tech industry, learning in-demand programming languages can boost your career prospects. Coding bootcamps are a cost-effective and time-efficient alternative to traditional computer programming classes, making them a great option for those looking to learn these top programming languages. Don't let the headlines scare you; the tech industry is already rebounding, and there are ample opportunities for skilled coders.
Original Article: https://www.codingdojo.com/blog/top-programming-languages
Contact euDevelopers for IT recruitment services: https://eudevelopers.com/contact-us